Make the Right Choice When Choosing New Windows
Nov 11, 2022
Selecting new or replacement windows, can be overwhelming with all the styles, materials and features to choose from. Doing some homework before you make any decisions can save on headaches later on.
One of the first decisions a homeowner must make is between "New" and "Replacement" windows. Here is the difference:
Replacement windows refers to when an old or poor quality window is removed without disturbing the surrounding trim (and/or frame), and is replaced with a new window that is designed to fit right into the existing opening. Replacement windows cost around the same as new windows, however there is more labor involved in the removal of the old windows and therefore the overall cost is higher.
New windows would be chosen when the homeowner is involved in new construction, as in a new home or an additional to an existing home. A big advantage of new windows is that you have the option to completely change the appearance and feel of your home both inside and out.
Once you have decided between new and replacement windows the next decision is the style or type of window you would like. The four most basic and popular types are listed below:
[/column]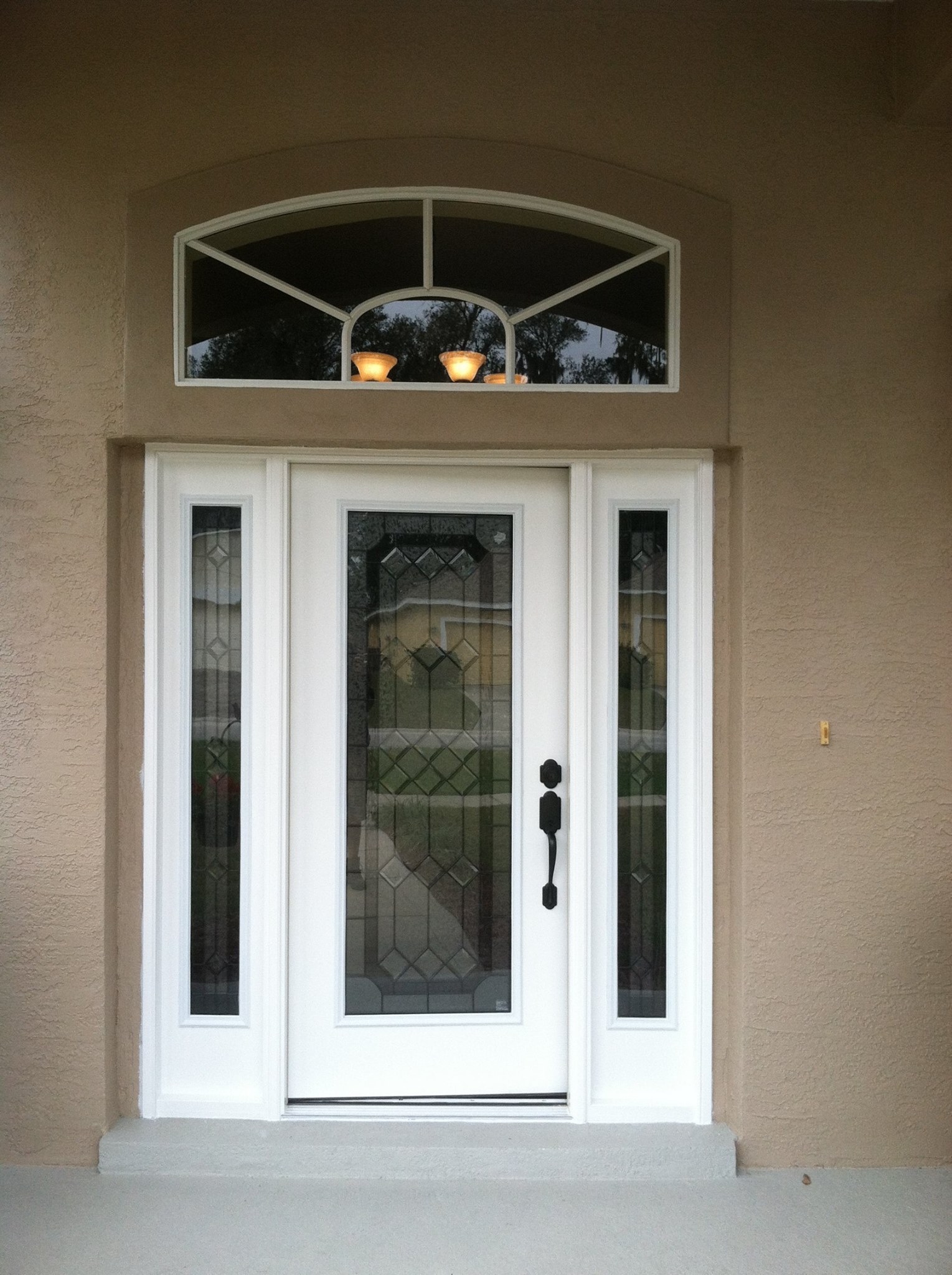 [/row]
Single or Double Hung Windows
Single or double hung windows are probably among the most common windows seen in most homes. They are comprised of two separate "sashes" (the actual pane of glass in the inner frame), which open or close by sliding up or down. A single hung window opens from the bottom only by sliding up whereas a double hung window (which looks exactly the same) can be opened from either the top or the bottom. Double hung windows are ideal for creating wonderful ventilation when you lower the top sash. They are especially suited to homes where there are small children as they prevent the danger of a child climbing out the bottom window. (Remember: window screens do not support the weight of a small child.)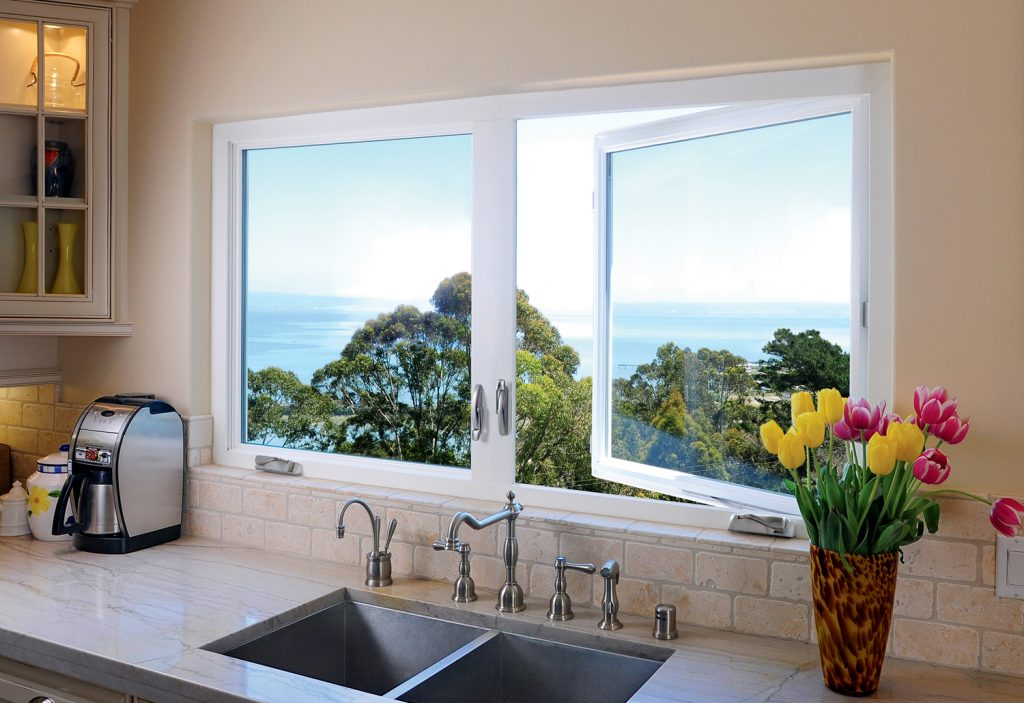 Casement Windows
Casement windows generally consist of one large pane of glass that is hinged vertically on one side or the other, and opens by swinging open from opposite side. Usually a lever or other mechanism is used to open this style of window.
Awning Windows
Awning windows are hinged horizontally at the top and are opened by tilting the window out from the bottom. As their name suggests the awning window creates the appearance of an awning. These windows are most popular in coastal areas and in bathrooms.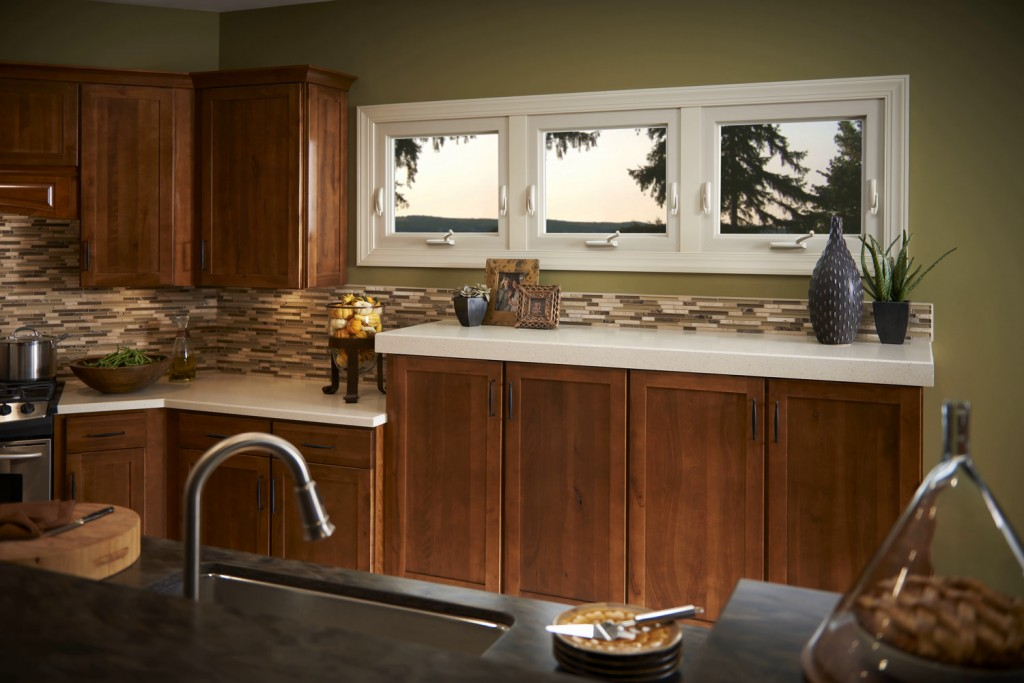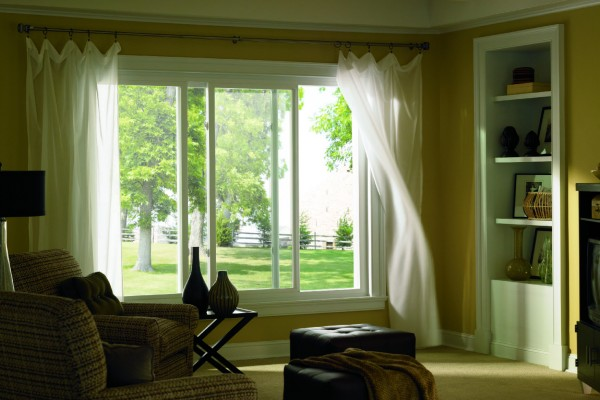 Slider (or Glider) Windows
Slider (or glider) windows – do just that. They slide open from side to side. These are an excellent choice when there is limited space outside to swing the window open such as in a casement window.
Check out the video below of a Florida Room we completed in Lakeland, Florida. This provides examples of both slider Windows and Doors.
Impact Windows
Impact windows and doors exceed standards for impact-resistance. Often found in coastal areas, these windows and doors hold up against fierce windows and debris. This glass features an interlayer that provides an additional layer of protection from flying debris.
In addition to the added safety, they provide: – filtering up to 99% of the sun's ultraviolet rays – Sound-dampening interlayer providing a 50% sound reduction over standard glass – Ultra efficient glass options